Third Annual Babel Lecture - Prof. Peter French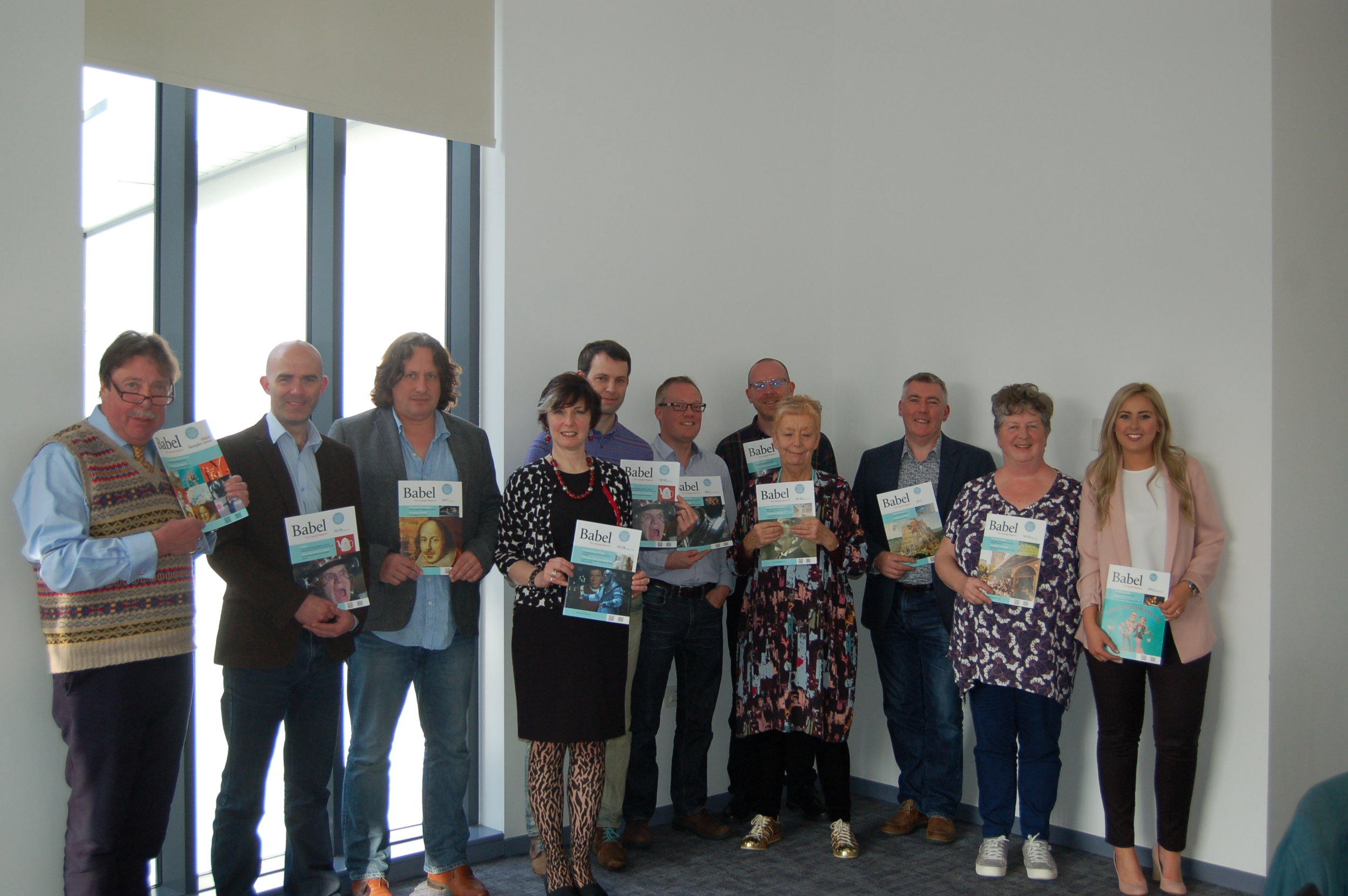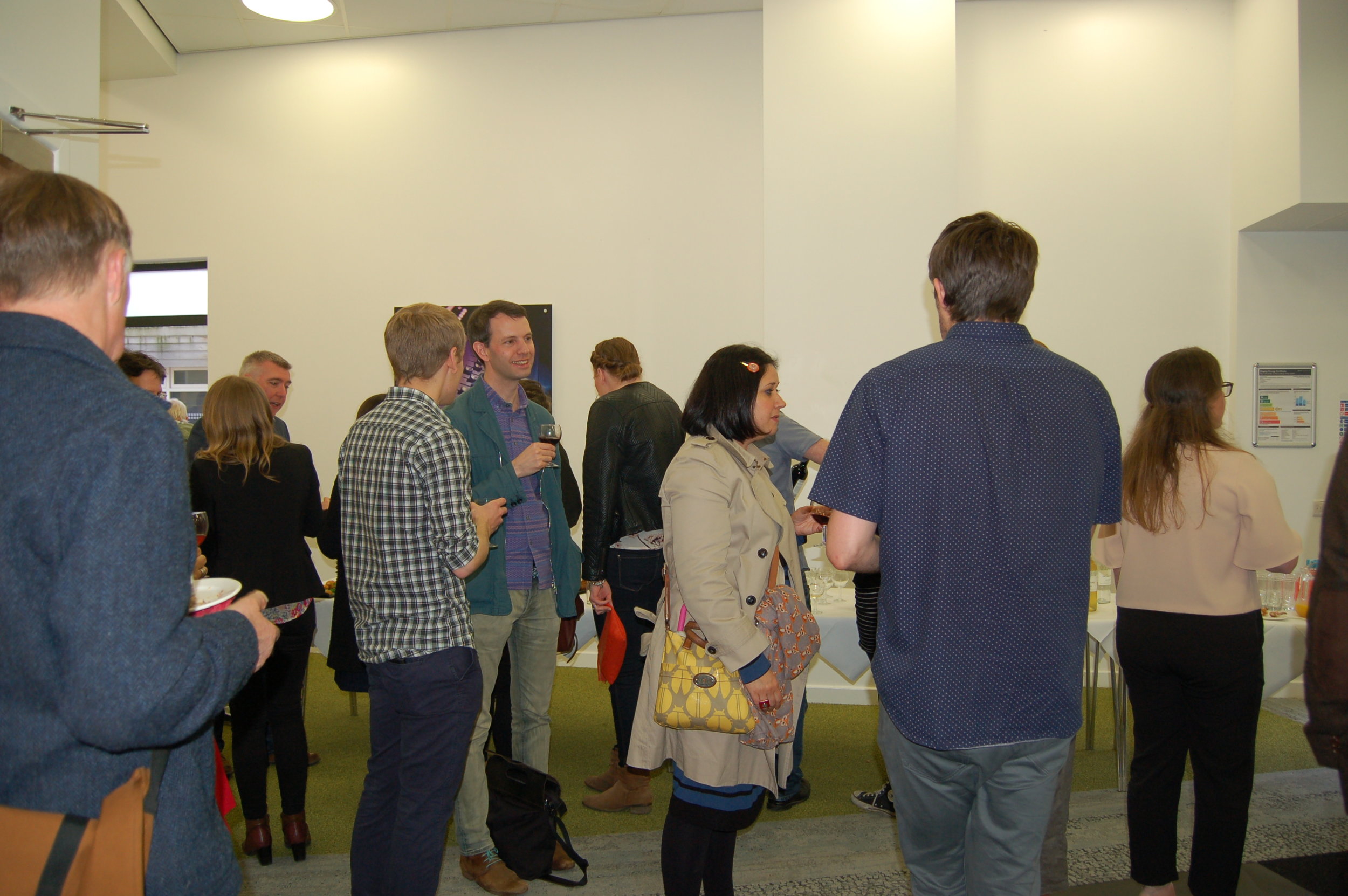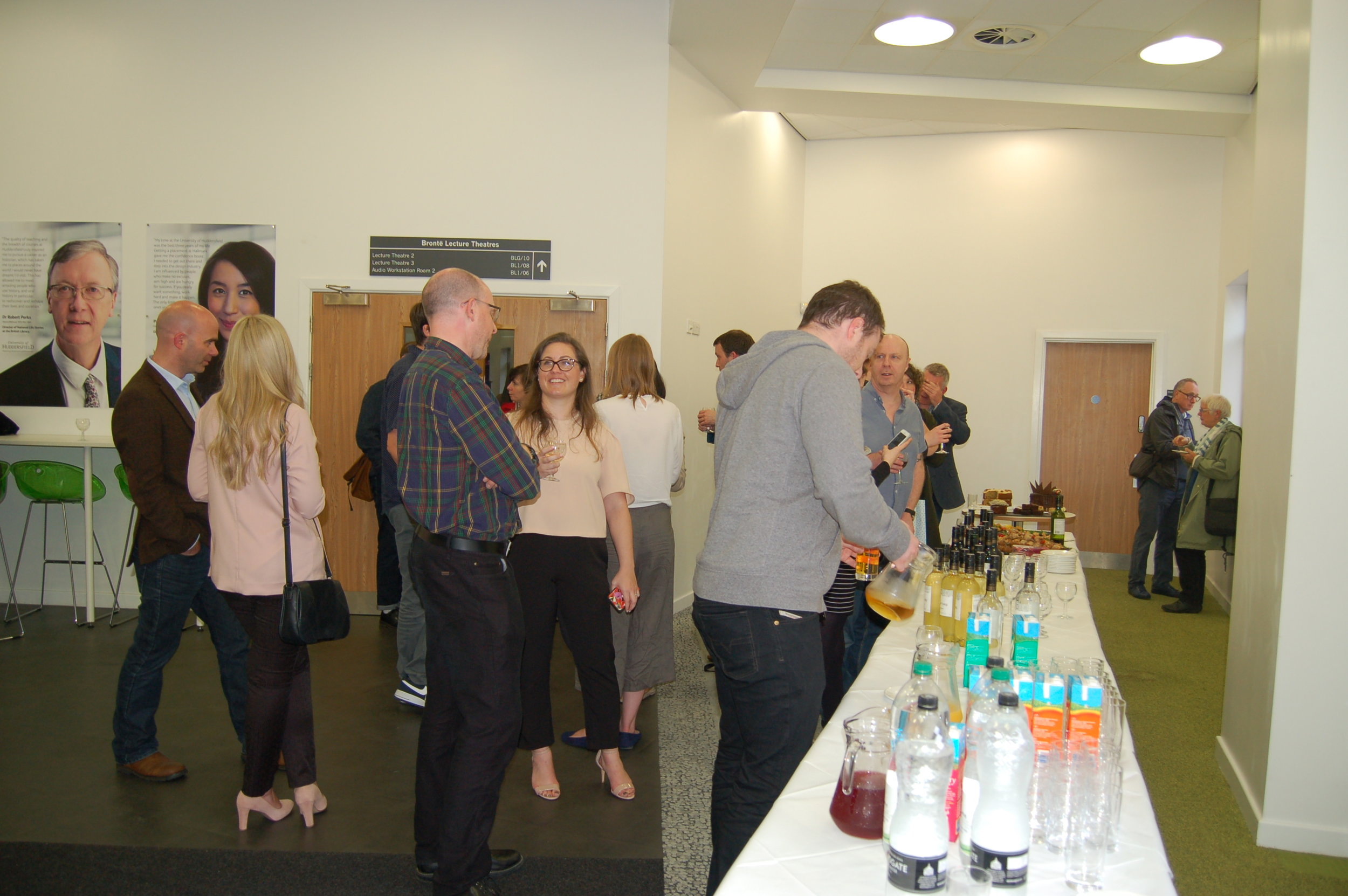 On Friday 12th May, Linguistics and Modern Languages hosted the Annual Babel Lecture in the University of Huddersfield's Bronte Lecture Theatre. The evening started with a wine reception before Professor Peter French (University of York and JP French Associates) gave the Third Annual Lecture titled 'Their own Tongues Speak Against them' – Phonetics in the Criminal Justice System. Peter's talk was a fascinating insight into how linguistics can be applied to help answer a range of questions in court trials.
Before the lecture, the Babel Advisory Panel met to discuss future directions for the magazine, as well as celebrate Babel's successes over the past year. In that time, Babel has continued to gain subscribers worldwide and, thanks to the stellar work of Babel Assistant Editor, Dr Matthew Evans, has changed the way readers can subscribe to allow people to buy back issues and complete their Babel collections. The combination of great design, thanks to Richard Honey of dg3, and great content means Babel continues to be the go to magazine for all things linguistics.
The lecture was a real success, bringing together academics from across Europe, as well as A-Level students, teachers, language professionals, university students and interested members of the public. The lecture was filmed and will be available to watch after editing. A review of the lecture will be in the next issue of Babel.
Stay tuned to see who will be giving the talk next year!